The SAFE Care Clinic staff is here to care for your pet.
Dr. Tiffany Kutner, Medical Director
Dr. Renee Carter, Veterinarian
Devyn Paquette, Office Manager
Gina Jennings, Community Outreach & Pet Food Pantry Manager
Kathy Minervino, Registered Veterinary Technician
Julie Tallitsch, Veterinary Assistant
Danielle Tsukuda, Veterinary Assistant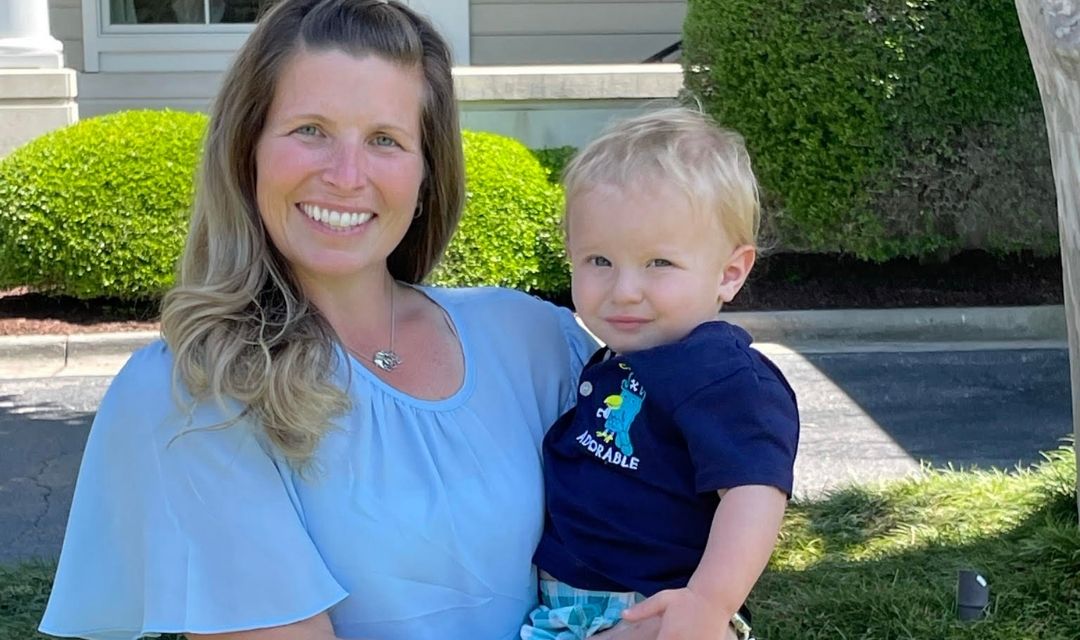 We're delighted to introduce Dr. Tiffany Kutner, SAFE Care Spay/Neuter Clinic's medical director. As a daughter of an Airforce sergeant,...
read more