The SAFE Care Clinic staff is here to care for your pet.
Dr. Tiffany Kutner, Medical Director
Dr. Terry Blankenship, Veterinarian
Dr. Renee Carter, Veterinarian
Gina Jennings, Office Manager and Pet Food Pantry Coordinator
Tracy Vestor, Registered Veterinary Technician
Julie Tallisch, Veterinary Assistant
Neph Nouveau, Veterinary Assistant
Danielle Tsukuda, Veterinary Assistant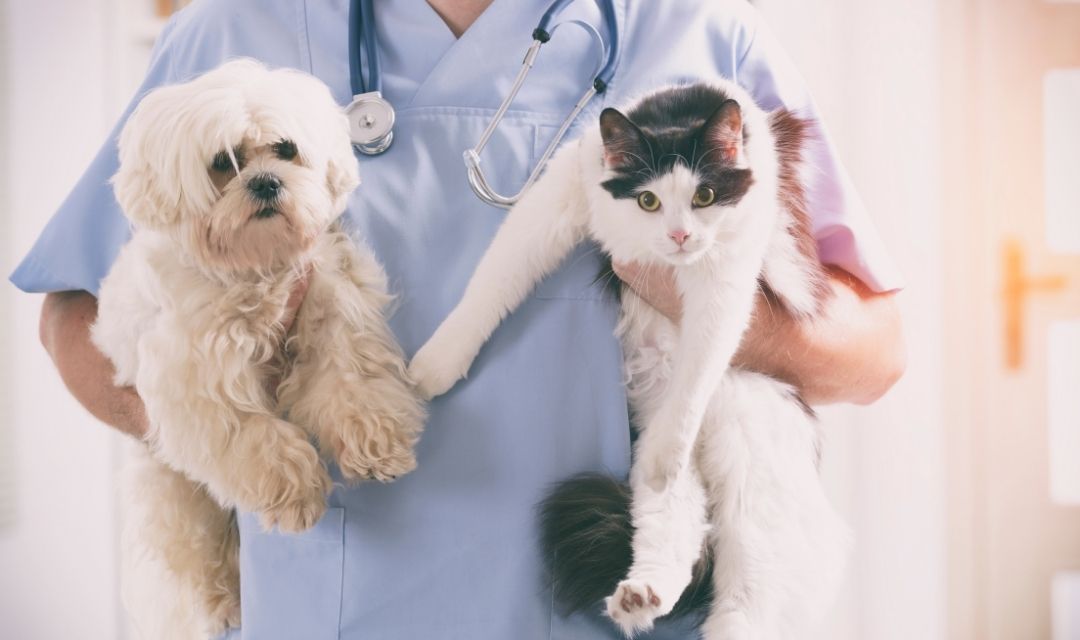 Does your cat or dog need to be spayed or neutered? Now's the time to make your appointment! Getting your pet fixed helps control...
read more