Emergency Information Reference
Emergency Hours
The SAFE Care Spay / Neuter Clinic is closed on Saturdays and Sundays. If any post-operative concerns arise Monday through Friday from 7:00 am to 5:00 pm, please call the clinic at (919) 872-7730 and leave a message. We will return your call as soon as possible.
SAFE Care will treat at our clinic, at minimal cost, any post-operative complications resulting directly from surgery. SAFE Care is NOT liable for complications resulting from failure to follow our post-operative instructions or for contagious diseases for which the pet had not been properly vaccinated.
After Hours Emergencies
If a post-operative emergency issue arises after hours, please contact our emergency line at (984) 664-2691. SAFE Care's veterinarian will determine a course of action based on a discussion with you. SAFE Care will only cover costs directly related to the spay / neuter surgery. SAFE Care will NOT pay the costs of a visit to another veterinarian or an emergency clinic during the Emergency Hours noted above if you did not call SAFE Care first.
Your regular veterinarian must address any illnesses or injuries that are not a direct result of the spay or neuter surgery.
Triangle Animal Emergency Hospitals
If you have a postoperative emergency, you may be directed to seek immediate medical attention. After regular business hours, you may contact Complete Pet Care Animal Hospital (919) 841-4211 or one of the after-hours emergency clinics listed below.
The SAFE Care Spay / Neuter Clinic offers low-cost spay and neuter services to the community to reduce companion animal overpopulation. We provide limited veterinary services. These services include primary and emergency follow-up care directly relating to the surgical sterilization of cats.
For all other veterinary services, including, but not limited to, booster vaccinations, treatment and prevention of heartworm disease, routine wellness care, radiology, hospitalization services and emergencies not related to the spay or neuter surgery performed by the SAFE Care Spay / Neuter Clinic, please consult and establish a relationship with a veterinarian in your community.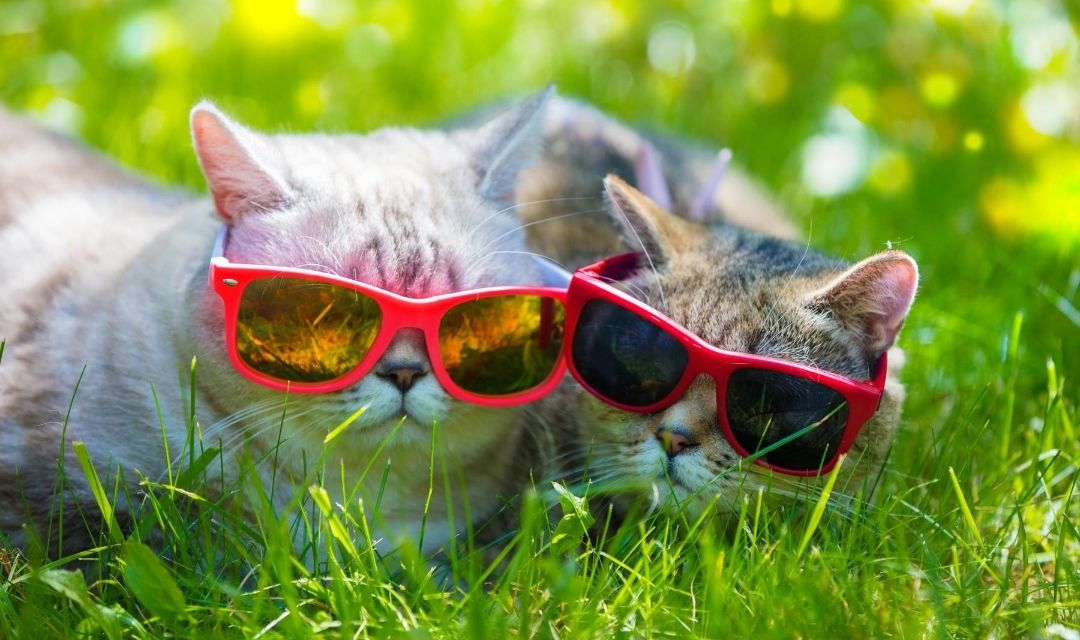 Summer in North Carolina is hot, but we have a few tips to help your kitty stay cool. Keep your cat's water fresh. You may have noticed...
read more