THANK YOU so much for making a donation to the SAFE CARE Spay / Neuter Clinic.
All donations, regardless of amount, literally make the difference between neglect and nurturing, hurting and health, life and death, loneliness and a loving home.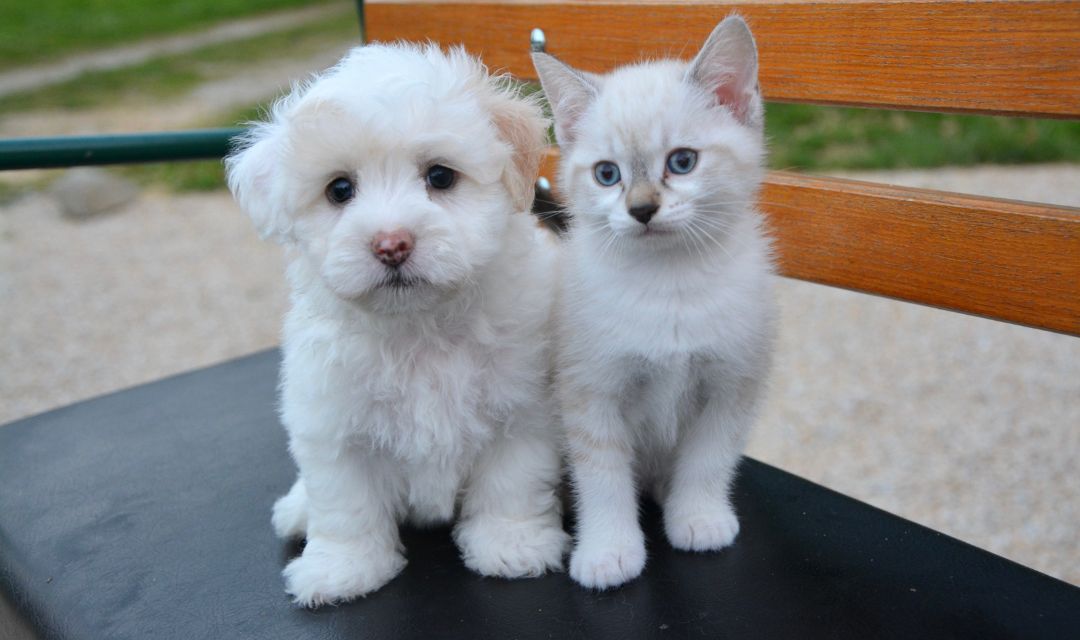 How can you help your cat or dog live their best life? Good healthcare is key and here are five things you can do to help your pet be...
read more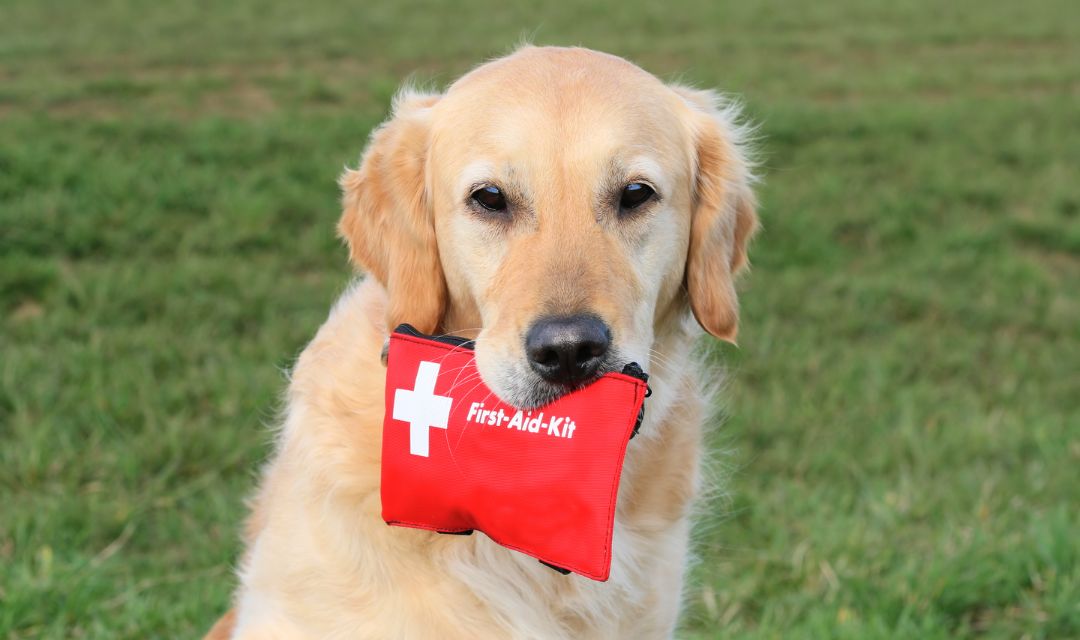 Whether it's natural or man-made, disasters don't just affect humans - they can affect your pets as well. But making a plan for everyone...
read more