THANK YOU so much for making a donation to the SAFE CARE Spay / Neuter Clinic.
All donations, regardless of amount, literally make the difference between neglect and nurturing, hurting and health, life and death, loneliness and a loving home.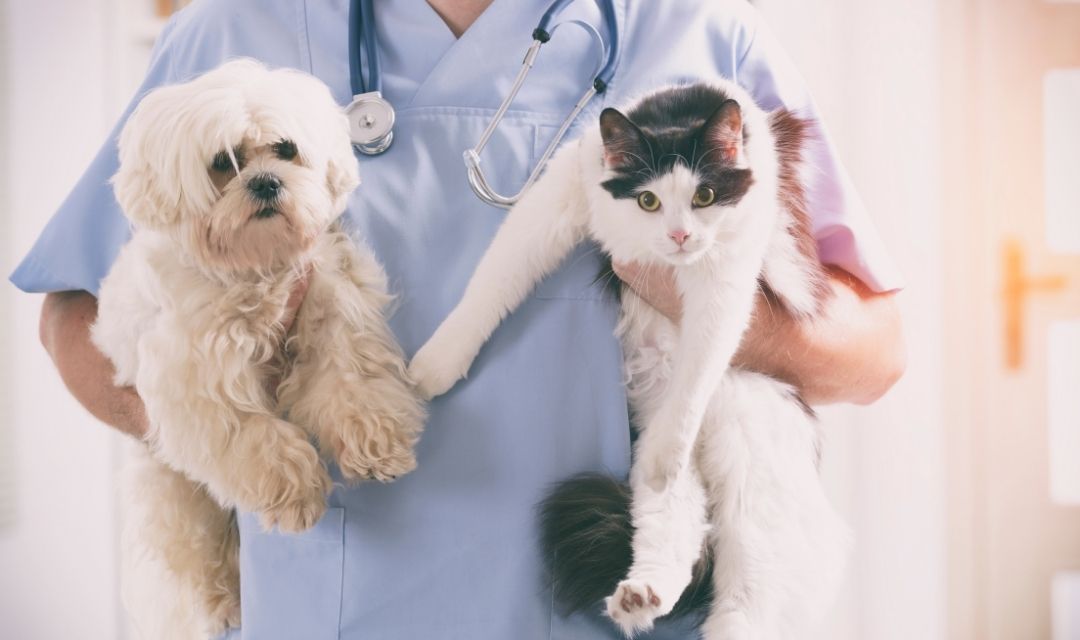 Does your cat or dog need to be spayed or neutered? Now's the time to make your appointment! Getting your pet fixed helps control...
read more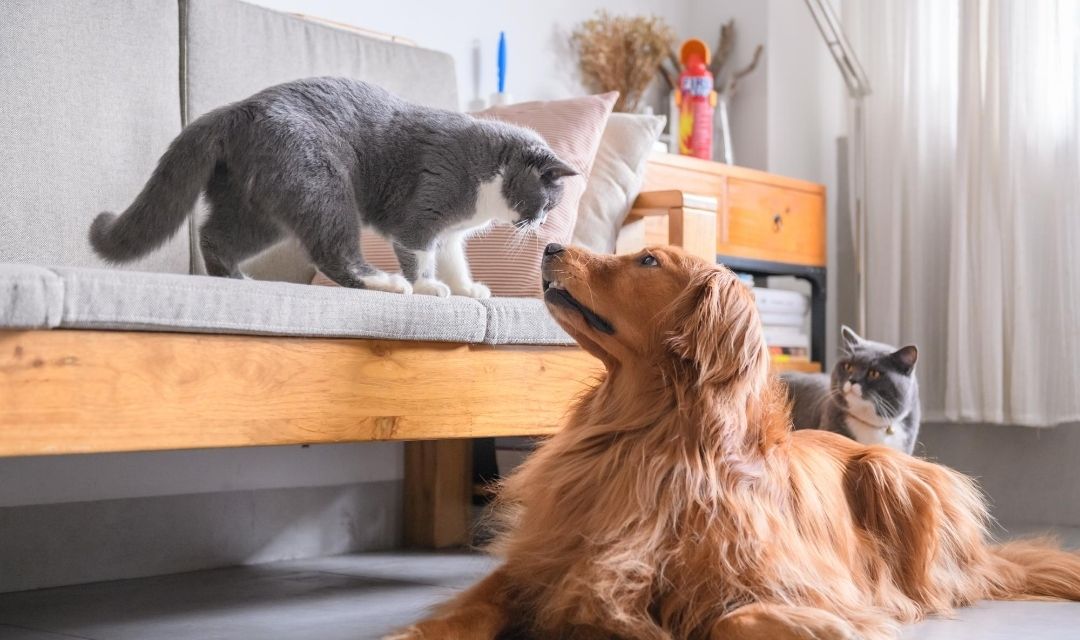 How can you keep your cat or dog happy and healthy at home? Exercise! Going for walks or moving around the house with your furry friend...
read more