Trap-Neuter-Vaccinate-Release, or TNVR, is the humane approach to feral cat management. TNVR involves trapping feral and free-roaming cats in humane traps, transporting them to local clinics to be spayed/neutered, vaccinated, and ear-tipped, and then releasing them back to their original location.
Licensed by the NC Veterinary Medical Board, the SAFE Care Spay / Neuter Clinic offers low-cost spay / neuter services for hundreds of feral cats per year. We can help you every step of the way in your desire to help that feral cat you have found or has found you! Sterilizing these cats will help break the cycle of unwanted births and colony growth. We advocate a Trap-Neuter-Vaccinate-Release approach for feral cats.
Performing TNVR can sound intimidating, but it's a simple process that nearly anyone, young or old, can safely do.
We realize that trapping community cats is not an exact science. We are willing to work with you over a period of several days or weeks to get them into the clinic for sterilization.
SAFE Care is unable to offer trap rentals at this time, we apologize for any inconvenience.
Why TNVR?
It's Effective
Catch-and-Kill has been used for decades against feral cats with little results to show for it. TNVR stabilizes feral cat colonies by stopping the breeding cycle. And with TNVR, non-profit groups and concerned citizens can join the effort to reduce overpopulation and save lives.
It Improves Cats' Lives
Spaying and neutering cats reduces mating behaviors — such as roaming, fighting, and pregnancy — that can lead to injury and disease. Cats that are TNVR'ed are vaccinated for Rabies and FVRCP, making them less susceptible to infectious diseases. Spaying and neutering also eliminates the risk of certain cancers and infections in cats.
It Makes Cats Better Neighbors
Spaying and neutering reduces nuisance behaviors such as fighting, yowling, and spraying. It stops breeding, which means no more surprise kittens and an eventual decline in the cat population.
It Saves Lives
Feral cats are not socialized to humans and cannot be adopted. This means that nearly every feral cat that ends up in a county shelter will be euthanized. TNVR stops the unnecessary killing of feral cats, and reduces overall shelter intake numbers by reducing the number of homeless kittens born every year.
How to TNVR
Video(s) to watch:
Brenda Briggs on TNVR (4:34)
Set Appointments & Rent Traps
If you don't own a humane trap, you can rent one from us by calling 919 872-7730.
Schedule an appointments with the SAFE Care clinic. Most clinics can't accommodate last-minute appointments for cats you've already trapped, so you should schedule before you trap. Be sure to ask how to handle rescheduling if your trap comes up empty.
Restrict Access to Food
Stop feeding the cats at least 24 hours prior to trapping. Traps are baited with food, so you'll need them to be hungry! Identify any neighbors who feed the cats, and ask them to remove food as well.
This is also a good opportunity to have your neighbors bring any outside pet cats indoors so they don't end up in the traps.
Set Traps & Monitor
Set the traps in the area where the cats typically eat, and bait them with a strong-smelling food such as wet cat food, tuna, or sardines. Stay out of sight while you wait for cats to enter the traps, but be sure to check them regularly — especially in cold, hot, or wet weather.
Once a cat is trapped, cover the trap with an old sheet or towel and move it to a safe place.
Transport, Recovery, & Release
Transport cats to and from appointments while keeping them in the covered traps.
After their procedure, cats should be kept in their traps in a safe, temperate environment for at least 24 hours unless otherwise instructed by the veterinarian. When it's time, release the cat back into its colony environment.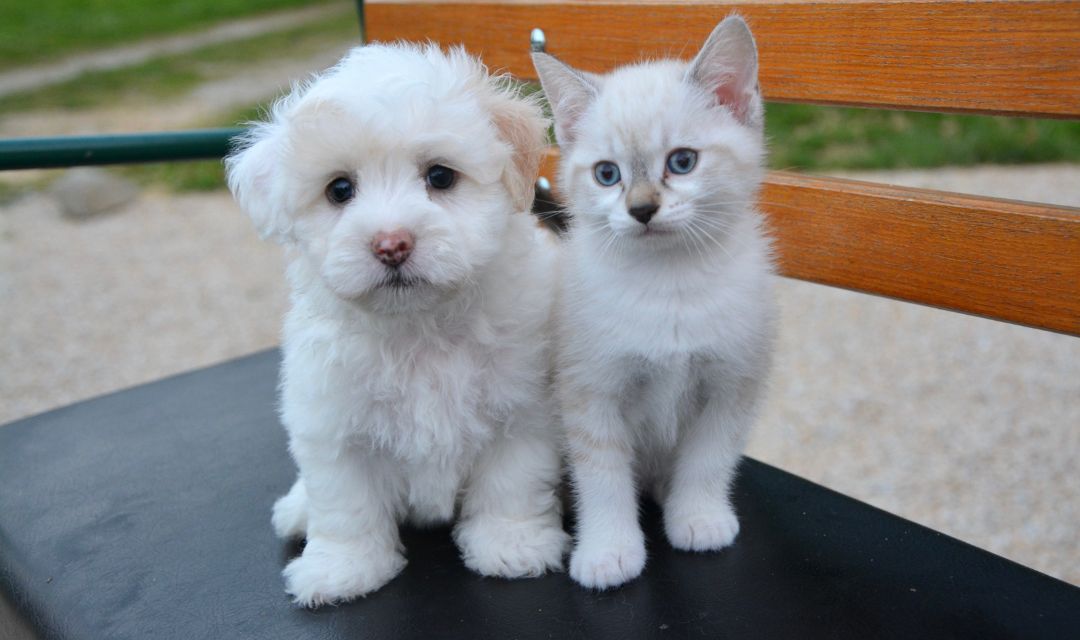 How can you help your cat or dog live their best life? Good healthcare is key and here are five things you can do to help your pet be...
read more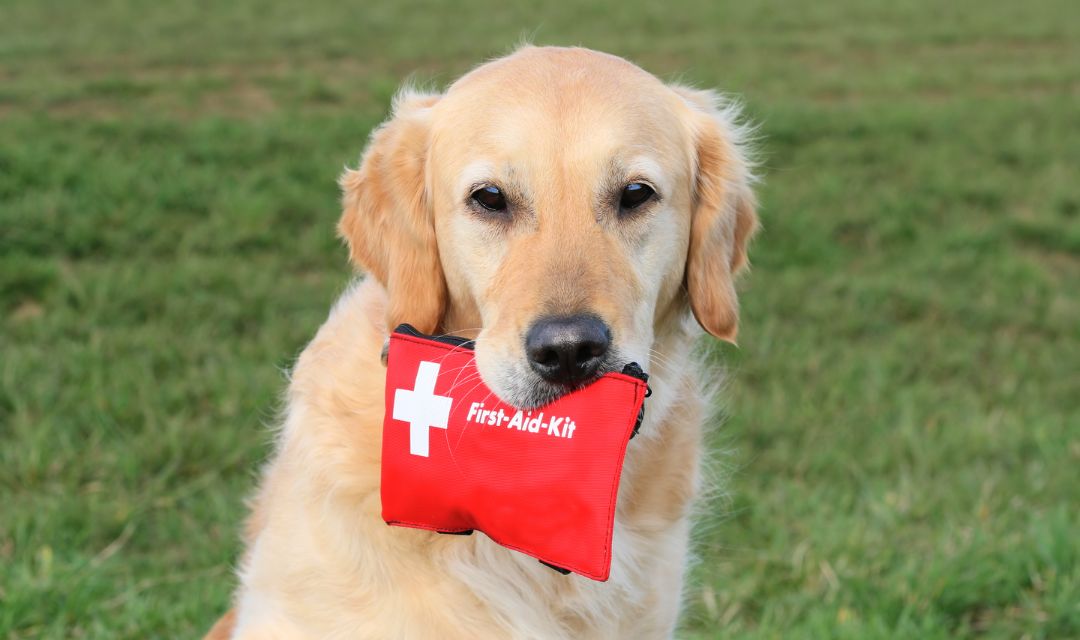 Whether it's natural or man-made, disasters don't just affect humans - they can affect your pets as well. But making a plan for everyone...
read more