Feral Cat Resources
Cat Colony Registration
Feral Cat Resources
Cat Colony Registration

Feral Cat Colony Registration Form
By registering your cat colony in our confidential database, you can more easily reclaim your colony cats from the Wake County Animal Center.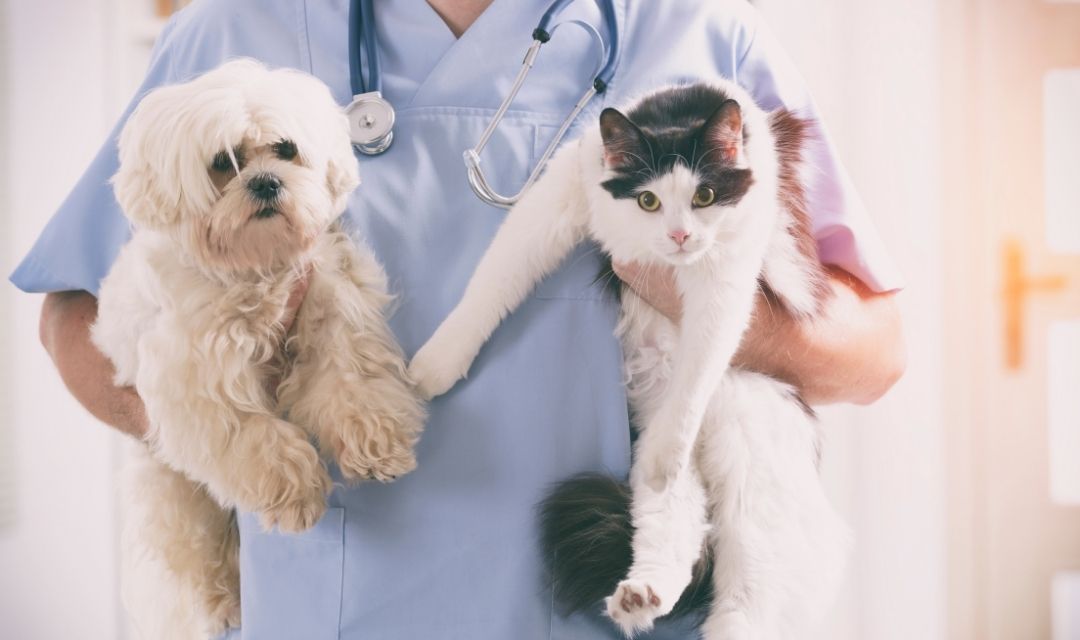 Does your cat or dog need to be spayed or neutered? Now's the time to make your appointment! Getting your pet fixed helps control...
read more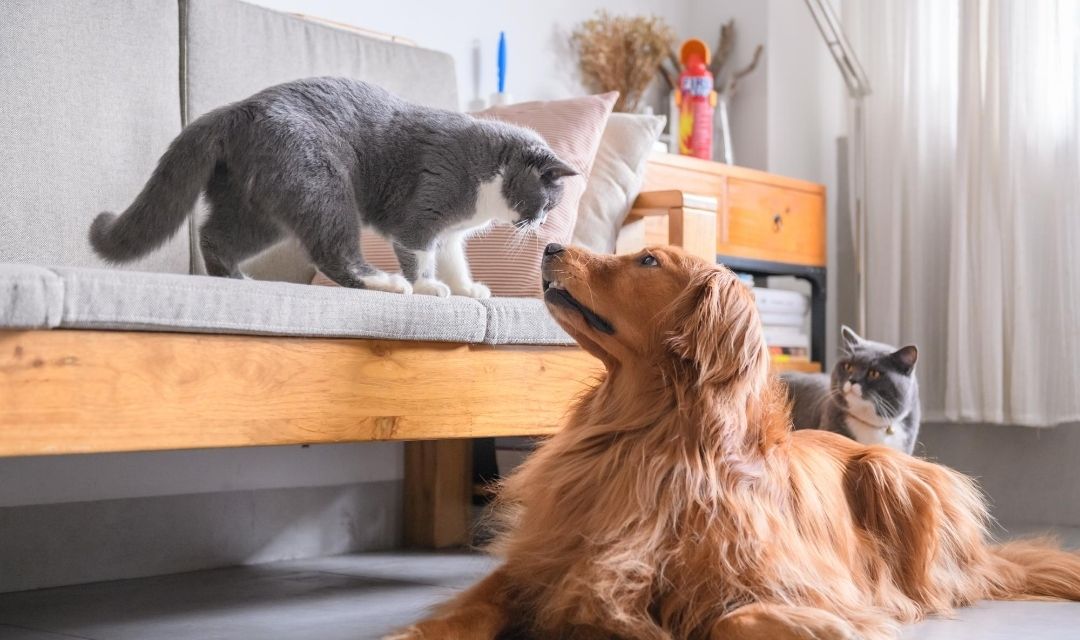 How can you keep your cat or dog happy and healthy at home? Exercise! Going for walks or moving around the house with your furry friend...
read more