Do you want to help cats in your community through Trap-Neuter-Vaccinate-Release? The following organizations are available to answer your questions, provide humane trapping solutions, and connect you with spay / neuter resources that you can afford.
Operation Catnip
Operation Catnip holds a monthly no-charge clinic for feral cat spay / neuter, and sells $50 vouchers that can be used at area vets.
Operation Catnip rents traps for use by clinic and voucher clients.
SAFE Haven for Cats
SAFE Haven's SAFE Care Spay / Neuter Clinic provides spay / neuter services for feral, stray, and owned cats. The SAFE Care Clinic offers sliding scale pricing, and also accepts vouchers from other organizations. Traps are available for rent.
Alley Cats and Angels
Alley Cats and Angels sells $60 spay / neuter vouchers for feral, stray, and owned cats. Alley Cats and Angels may be able to reduce the cost of vouchers for low-income caretakers. Traps are available for rent.
SPCA of Franklin County
The SPCA of Franklin County operates a $20 spay / neuter voucher program for feral cats. Vouchers are available to Franklin County residents only, and eligibility is based on income. Vouchers can be used at the SAFE Care Spay / Neuter Clinic.
Independent Animal Rescue
Independent Animal Rescue is based in Durham and provides spay / neuter assistance to feral cat caretakers. IAR may be able to loan traps, assist with transport, and subsidize spay / neuter costs in certain situations.
TNVR Wake Helpline
Having trouble navigating these resources, or need more help? The TNVR Wake Helpline is available to answer your TNVR questions and help connect you with resources. The TNVR Wake Community Cat Helpline is (919) 743-CATS (2287).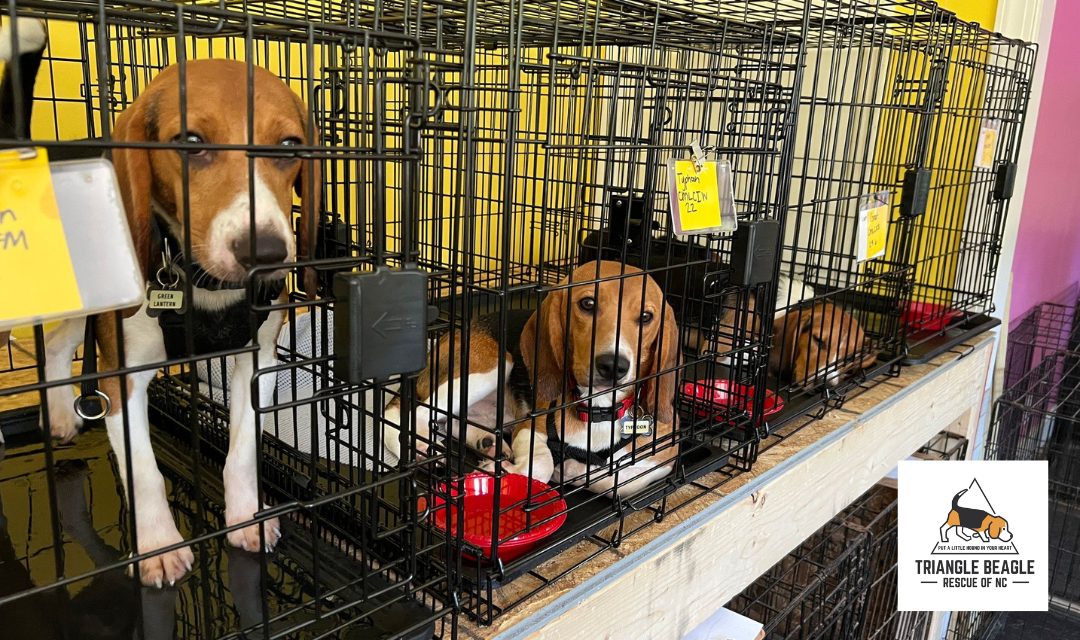 SAFE Care Spay and Neuter Clinic heeded the call to help beagles saved from a puppy farm in Virginia. Being spayed or neutered was these...
read more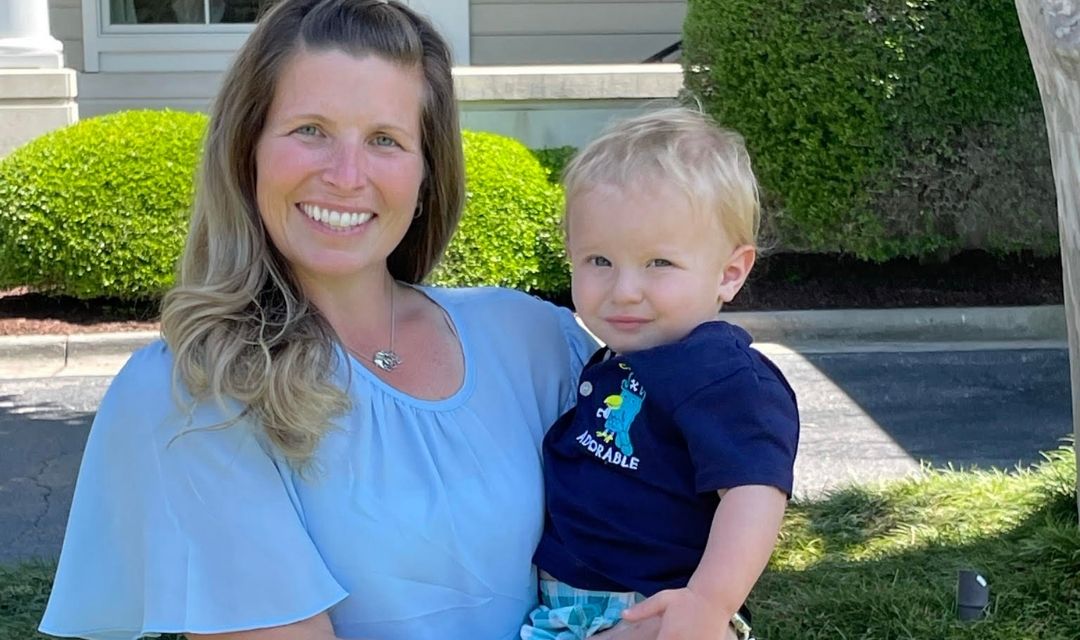 We're delighted to introduce Dr. Tiffany Kutner, SAFE Care Spay/Neuter Clinic's medical director. As a daughter of an Airforce sergeant,...
read more