TNVR Wake
& Cat Colony Registry
TNVR Wake
& Cat Colony Registry

TNVR Wake is made up of a coalition of animal rescue groups and shelters that came together in 2009 to make a difference in the lives of community and feral cats in the Triangle region of North Carolina.
Through the efforts of this group, many caring citizens and the Wake County Board of Commissioners, Wake County adopted a feral-friendly Animal Control ordinance in 2012. This ordinance makes it possible for animal-loving citizens, cat colony caretakers, rescue groups, and the Wake County Animal Center to work together to save lives and improve conditions for feral cats. Please click here to read the entire ordinance.
The purpose of this site is to provide information on local TNVR resources and to enable cat caretakers to register their colonies. By registering your colony, it will be possible for you to more easily reclaim your cats if they are trapped and brought to the Wake County Animal Center.
The members of TNVR Wake are: Alley Cats and Angels, Cat Angels Pet Adoptions, Paw Prints Animal Rescue, Operation Catnip, SAFE Haven for Cats and the SAFE Care Spay / Neuter Clinic, Shirley's Animal Ministry, SPCA of Wake County, and Wake Voice for Animals. Alley Cat Allies, a national advocacy group for feral cats, also assisted in this effort.
To learn more about how you can participate in TNVR for community cats in your neighborhood, please read our FAQ's or contact the TNVR Wake Community Cat Helpline at (919) 743-CATS (2287).
To update information regarding a registered colony, email us at registry@tnrwake.org.
About the Cat Colony Registry
Why should I register my colony?
Registering your feral cat colony allows us to contact you if a cat from your colony is trapped by Animal Control. The Wake County Animal Center informs TNVR Wake when an ear-tipped feral cat is at the shelter. Using the colony information you provide, we can contact you if we believe the cat may be from your colony. The cat can then be released from the shelter and returned to its colony.
Is my colony information confidential?
Information submitted to the TNVR Wake Colony Registry is held in a confidential database. Your information will never be disclosed to a third party without express written consent. General data, such as zip codes or number of cats may be shared for statistical purposes and to obtain funding for cat projects.
A cat from my colony was trapped by Animal Control. How can I reclaim it?
If your cat has been spayed/neutered and has an ear-tip, you may be able to reclaim it from the Wake County Animal Center during the center's business hours.
In order to reclaim a cat as its caretaker, you will be required to show proof of "ownership". This may be a spay / neuter record, a Rabies certificate, or a photo of the cat. Without proof of ownership, you may be required to wait until the cat's stray hold is lifted before reclaiming it. Contact the TNVR Wake Helpline and we will assist you in arranging authorization to reclaim the cat.
In certain circumstances you may be required to relocate the cat as a condition of its release. If a cat must be relocated, it's important to have a plan in place before reclaiming it.
I was charged $5 to reclaim an ear-tipped cat. Why?
Without proof of a current Rabies vaccination for the cat, you will be required to pay $5 for the cat to be vaccinated before leaving the Wake County Animal Center.
Still have questions?
Contact the TNVR Wake Community Cat Helpline at (919) 743-CATS (2287) and we can help.
By registering your cat colony in our confidential database, you can more easily reclaim your colony cats from the Wake County Animal Center.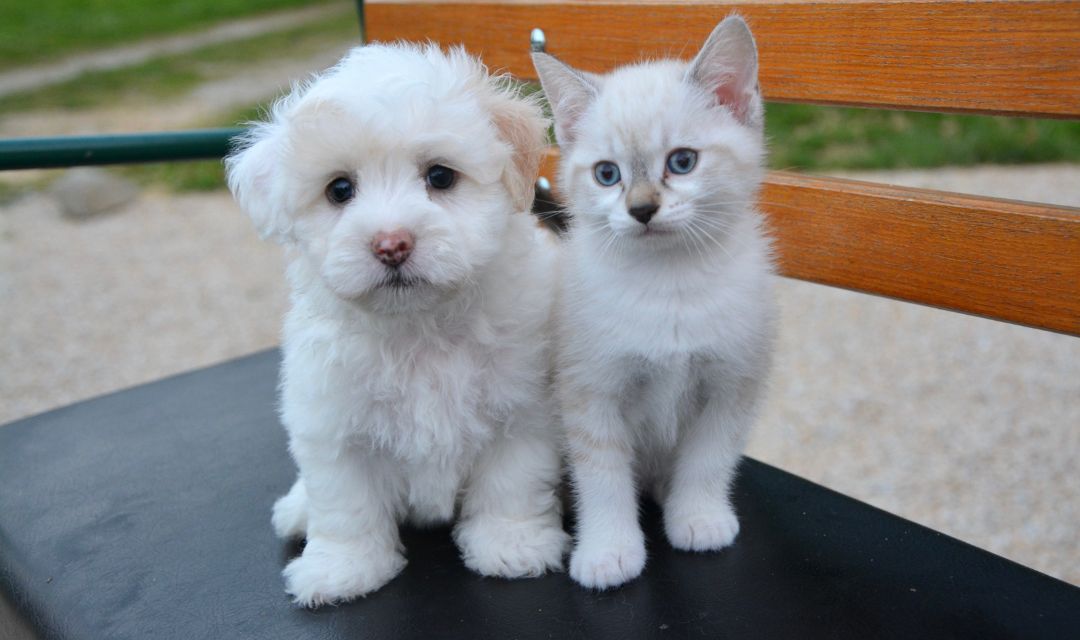 How can you help your cat or dog live their best life? Good healthcare is key and here are five things you can do to help your pet be...
read more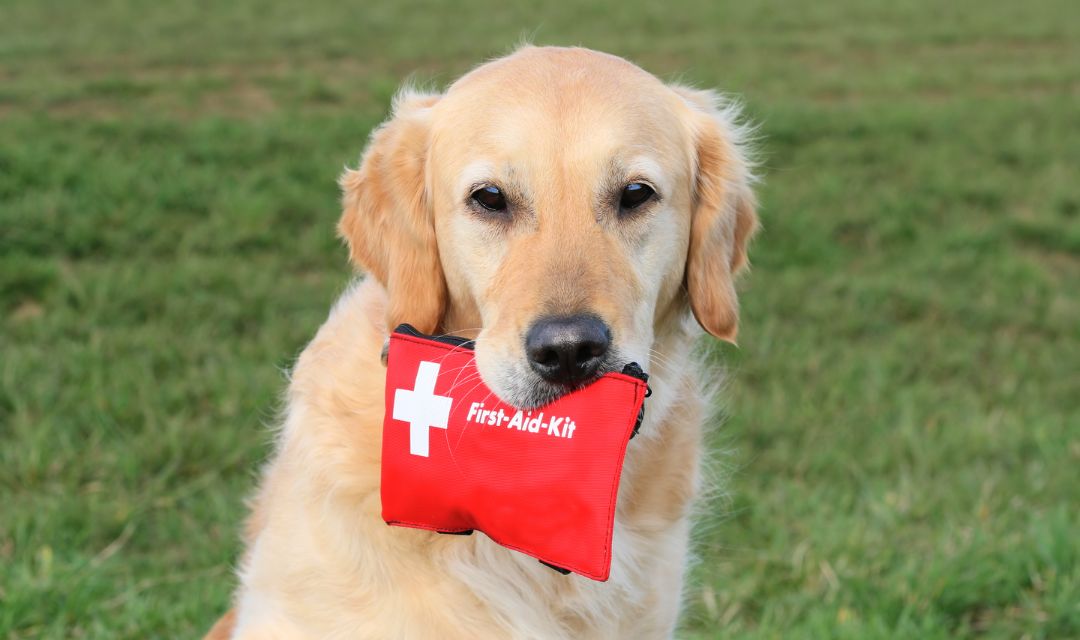 Whether it's natural or man-made, disasters don't just affect humans - they can affect your pets as well. But making a plan for everyone...
read more