Our Community, Our Cats – TNVR Basics
February 25, 2020 @ 6:30 pm

-

8:00 pm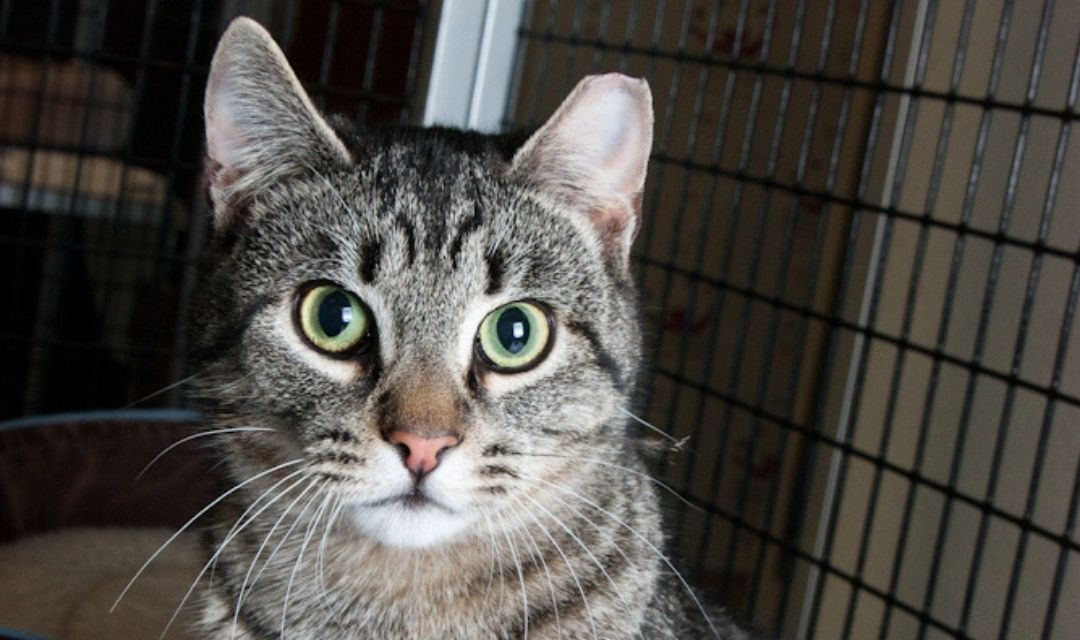 Why do I see these outdoor cats with one ear clipped? How can I help stop feline overpopulation? What resources are available to help me? We can coexist with community cats!
TNVR expert Gina will show us how. Learn the difference between stray/abandoned cats and feral cats, the different types of traps, the basics of trapping, how to make a clinic appointment, and how to care for these kitties.
We will provide handouts with feral housing and feeding station plans, a list of vets that see feral cats in the area, and tips on trapping "difficult" (or really smart!) kitties. Discover the benefits of Trap-Neuter-Vaccinate-Return (TNVR) and let's end unnecessary euthanasia together!