Quality care that cats and dogs deserve.
At this time the SAFE Care Spay / Neuter clinic is closed for public surgeries due to the departure of our veterinarian. We hope to hire a new veterinarian as soon as possible so we may return to a full schedule of former services to assist the public. Please watch this website for notice of our reopening.
In the meantime, should you need a copy of your pet's medical record please contact:
Gina@safehavenforcats.org
or
Gina Jennings
919 872-7730
For other spay/neuter options in Wake County please visit the Wake County website.
Licensed by the NC Veterinary Medical Board, SAFE Care offers low-cost spay / neuter services for cats, kittens, dogs and puppies.
The SAFE Care Spay / Neuter Clinic opened in 2001 to help address the pet overpopulation problem in Wake, Durham, Orange, Franklin, Johnston, Granville and Harnett counties. The clinic has sterilized over 34,000 cats and kittens!
Spaying / Neutering
SAFE Care Spay / Neuter Clinic offers low-cost spaying and neutering for cats and dogs.
Drop-Off and Pick-Up Times
Cats should arrive at the clinic at 7:30 am in individual, clean and PLASTIC carriers or traps. One carrier per cat. No cardboard carriers please. Dogs should arrive at 8:15 am. Dogs should be on a secure leash or harness. Pick up time is as follows: Dog discharge is at 3:30 pm and Cat discharge is at 4:15 pm. We do not offer late pick-ups.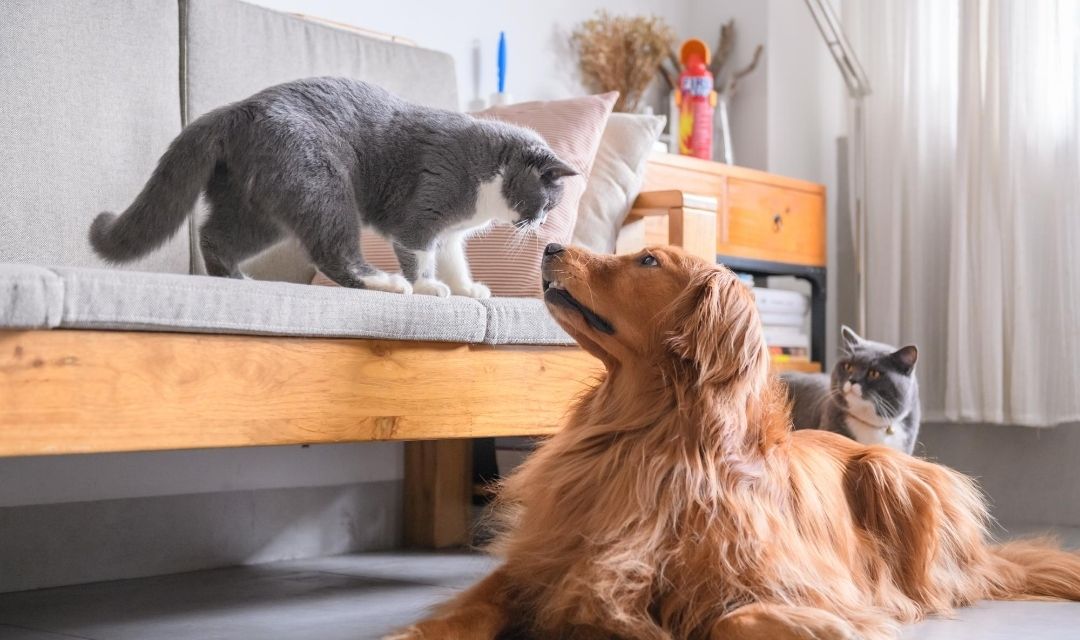 How can you keep your cat or dog happy and healthy at home? Exercise! Going for walks or moving around the house with your furry friend...
read more