Quality care that cats and dogs deserve.
Licensed by the NC Veterinary Medical Board, SAFE Care offers low-cost spay / neuter services for cats, kittens, dogs and puppies.
The SAFE Care Spay / Neuter Clinic opened in 2001 to help address the pet overpopulation problem in Wake, Durham, Orange, Franklin, Johnston, Granville and Harnett counties. The clinic has sterilized over 35,000 cats and kittens!
Spaying / Neutering
SAFE Care Spay / Neuter Clinic offers low-cost spaying and neutering for cats and dogs.
Drop-Off and Pick-Up Times
Cats should arrive at the clinic at 7:30 am in individual, clean and PLASTIC carriers or traps. One carrier per cat. No cardboard carriers please. Dogs should arrive at 8:15 am. Dogs should be on a secure leash or harness. Pick up time is as follows: Dog discharge is at 3:30 pm and Cat discharge is at 4:15 pm. We do not offer late pick-ups.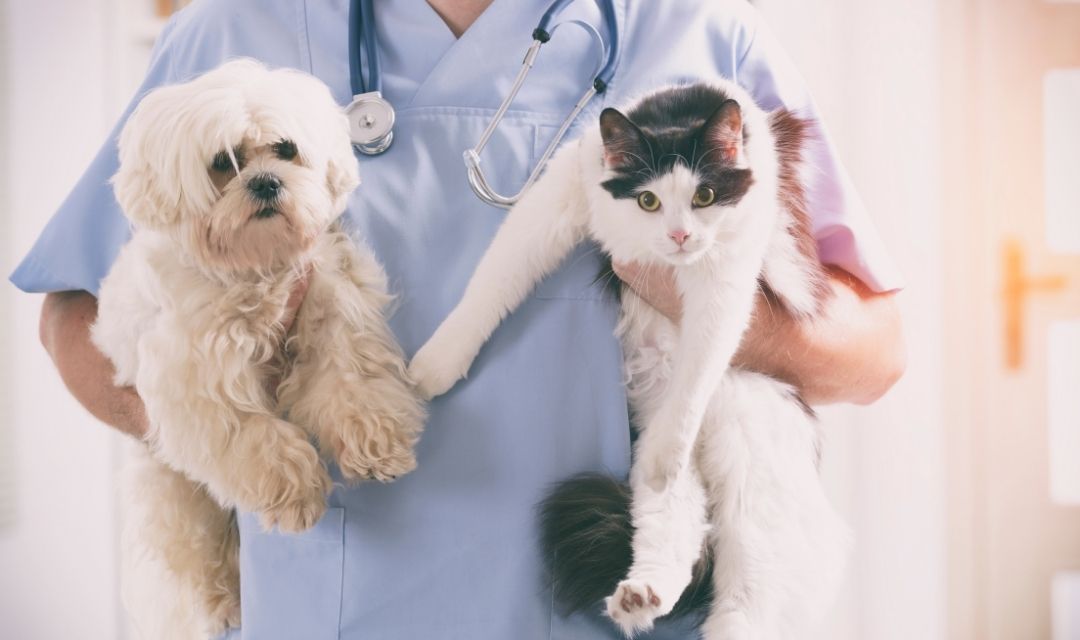 Does your cat or dog need to be spayed or neutered? Now's the time to make your appointment! Getting your pet fixed helps control...
read more