THANK YOU so much for making a donation to the SAFE CARE Spay / Neuter Clinic.
All donations, regardless of amount, literally make the difference between neglect and nurturing, hurting and health, life and death, loneliness and a loving home.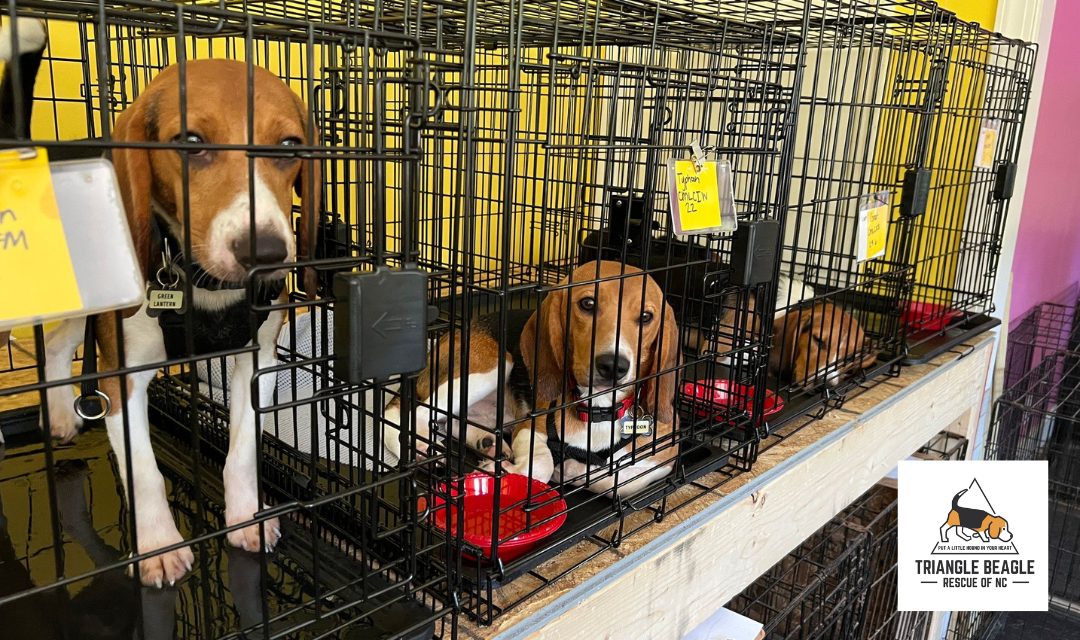 SAFE Care Spay and Neuter Clinic heeded the call to help beagles saved from a puppy farm in Virginia. Being spayed or neutered was these...
read more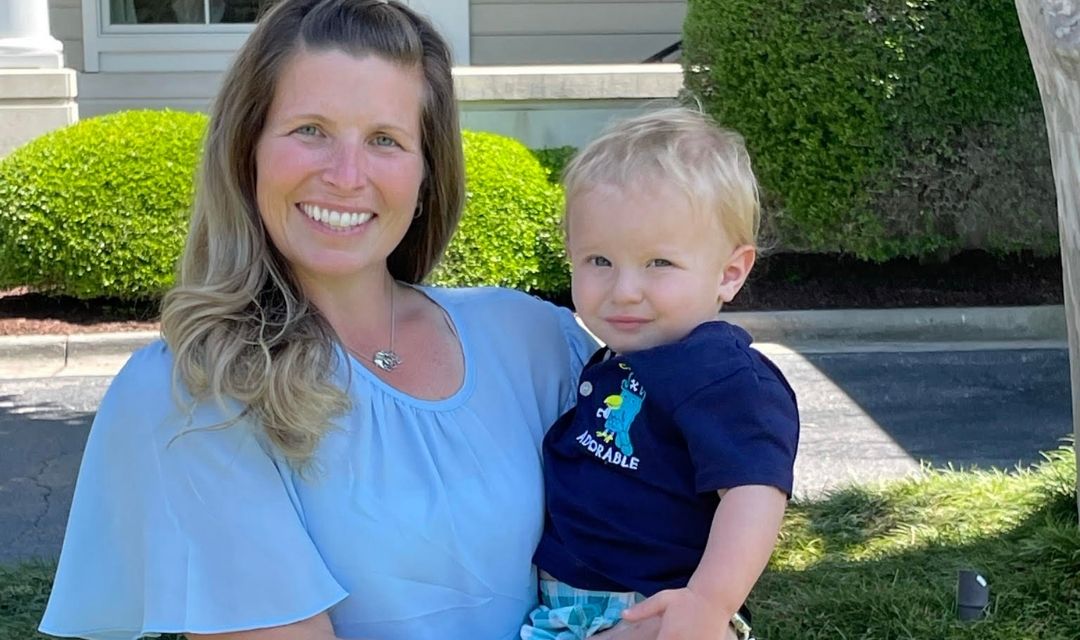 We're delighted to introduce Dr. Tiffany Kutner, SAFE Care Spay/Neuter Clinic's medical director. As a daughter of an Airforce sergeant,...
read more