What is TNVR?
TNVR stands for Trap-Neuter-Vaccinate-Return. TNVR involves trapping feral and free-roaming cats (or "community cats") in humane traps, having them spayed/neutered, vaccinated, and ear-tipped, and releasing them back to their original location.
What is a Community Cat?
"Community cat" refers to any unowned, free-roaming cat. This encompasses both feral cats and stray cats. A feral cat is a cat that is not socialized to humans, and cannot be touched or played with like a pet cat. A stray cat is a free-roaming cat that is friendly to humans, but which has no known owner. Feral cats are not suitable to live indoors as pets, while strays may be. TNVR is a suitable approach for both feral and stray cats as it prevents the birth of additional homeless cats.
What is an "ear-tip?"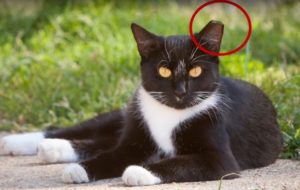 Ear-tipping is the surgical removal of a small portion of a cat's left ear. Ear-tipping is done while a cat is sedated for spay/neuter surgery and is not painful for the cat.
An ear-tip marks that a community cat has been spayed/neutered and vaccinated against Rabies. It protects cats from being trapped and euthanized, and allows for them to be released back to their colony if they end up at the Wake County Animal Center.
Can't feral cats go to a shelter?
Since feral cats are not socialized to humans, they are not adoptable as pets. No-kill rescues rely on adoptions in order to save as many lives as possible, and therefore cannot take on unadoptable cats. While a county shelter will take surrendered feral cats, the cats will be euthanized since they cannot be adopted out. If a community cat is friendly (a "stray"), it may be eligible to enter an adoption program.
Can't the cats be relocated?
Relocating a community cat or an entire colony should be a last resort. Cats are territorial and will try to find their way back home, and may end up injured or killed along the way. Unless the cats' lives are in danger, the best place for them is the area they are already familiar with.
If you feel relocation may be necessary, read Alley Cat Allies' relocation guide to learn how to do so safely and successfully.
Will you trap cats for me?
While we can direct you to resources for performing TNVR, we do not have the resources necessary to assist with trapping and transport. 
A community cat had kittens. Can you take them?
Kittens born to a community cat may be eligible to enter an adoption program if the caretaker first socializes the kittens to humans. The ideal window for socializing feral kittens is 6 to 12 weeks of age. If a kitten is past 12 weeks of age, TNVR is the best approach. 
A feral cat is injured. Can you help?
If you come across a cat that is seriously ill/injured and unlikely to recover, such as from being struck by a vehicle, you should call your local Animal Control or bring it to the county shelter.
If a cat has a treatable illness or injury, you may be able to trap it and bring it to a veterinarian to be seen. While there is not a free full-service veterinary clinic in Wake County, you may be able to negotiate a "Good Samaritan" discount with your veterinarian.
If you are bringing a feral cat to the vet, it will need to arrive in a trap. Visit our Resources page to find a trap rental.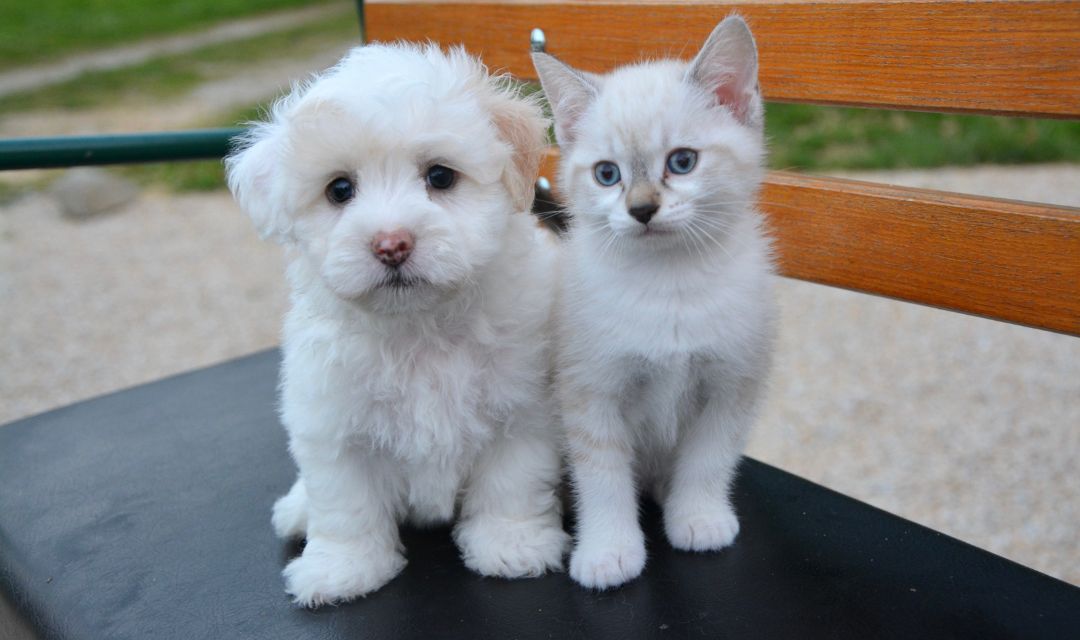 How can you help your cat or dog live their best life? Good healthcare is key and here are five things you can do to help your pet be...
read more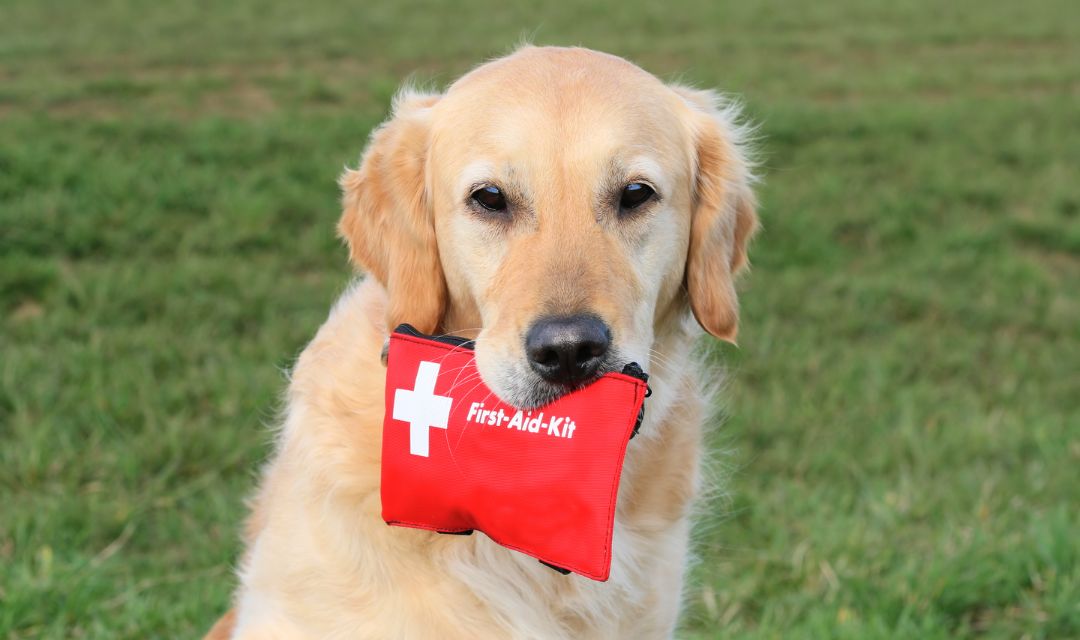 Whether it's natural or man-made, disasters don't just affect humans - they can affect your pets as well. But making a plan for everyone...
read more