Feral Cat Resources
Cat Colony Registration
Feral Cat Resources
Cat Colony Registration

Feral Cat Colony Registration Form
By registering your cat colony in our confidential database, you can more easily reclaim your colony cats from the Wake County Animal Center.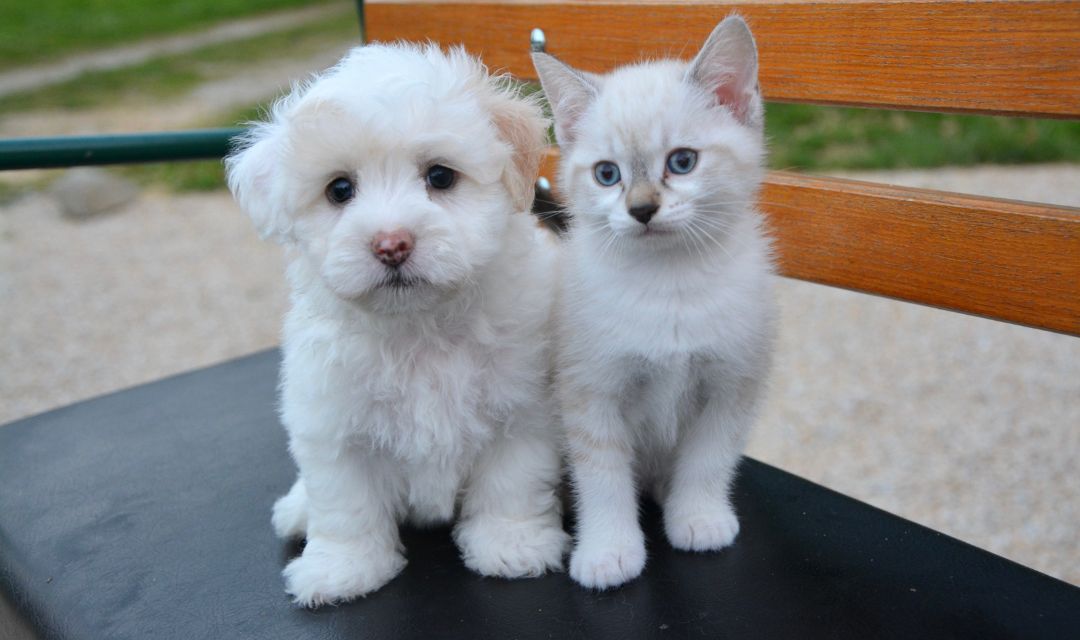 How can you help your cat or dog live their best life? Good healthcare is key and here are five things you can do to help your pet be...
read more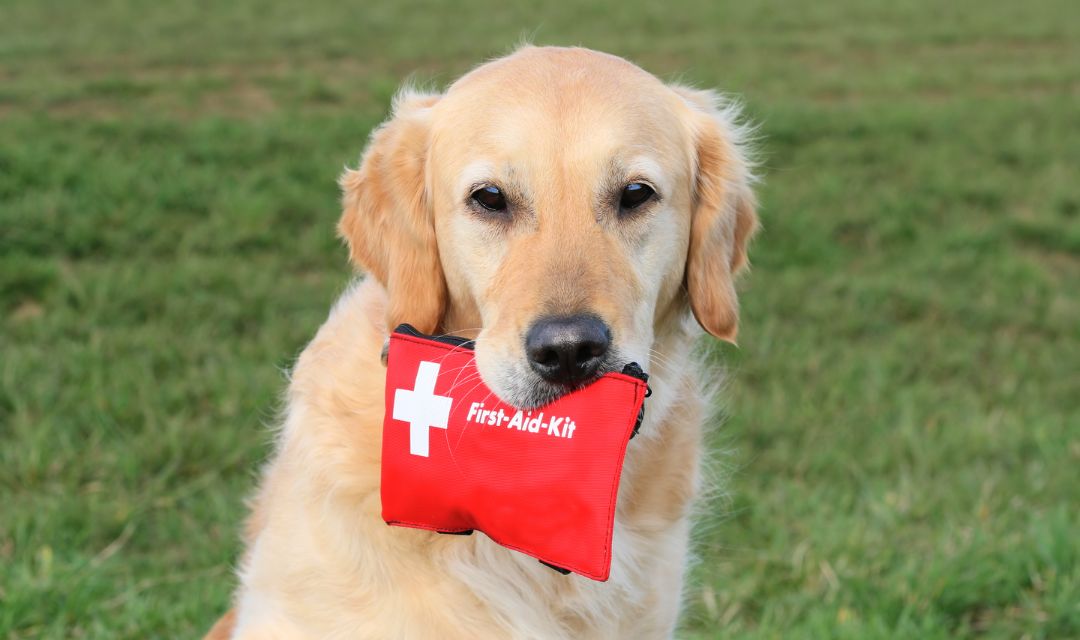 Whether it's natural or man-made, disasters don't just affect humans - they can affect your pets as well. But making a plan for everyone...
read more