Feral Cat Services
Cat Colony Registration
Feral Cat Services
Cat Colony Registration

Feral Cat Colony Registration Form
By registering your cat colony in our confidential database, you can more easily reclaim your colony cats from the Wake County Animal Center.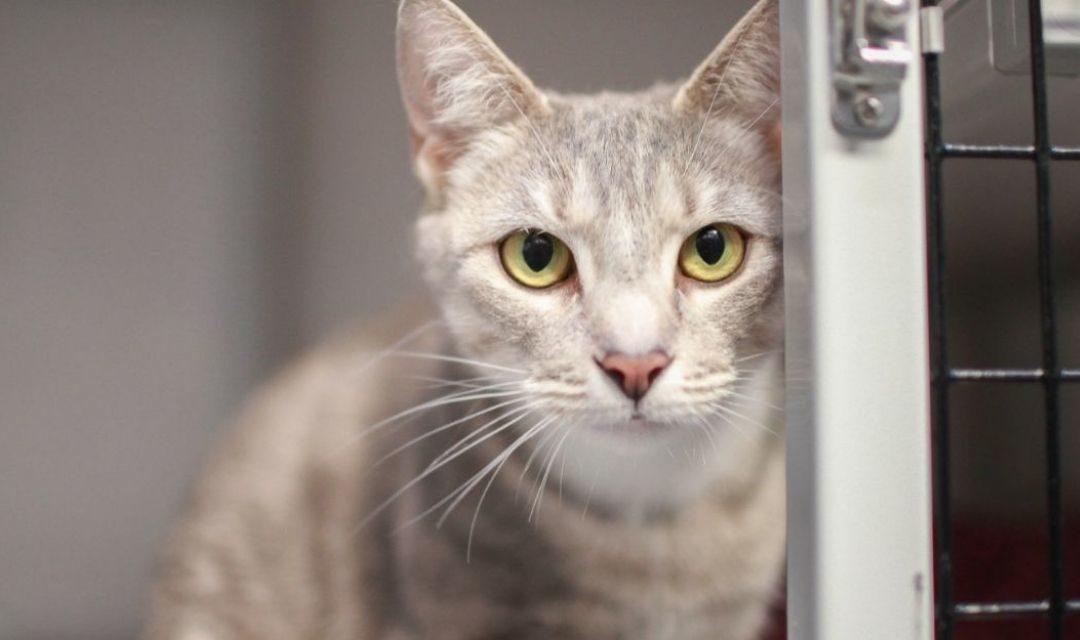 The SAFE Care Clinic is open and taking appointments! We're purring with happiness that we can meet our mission of offering low cost and...
read more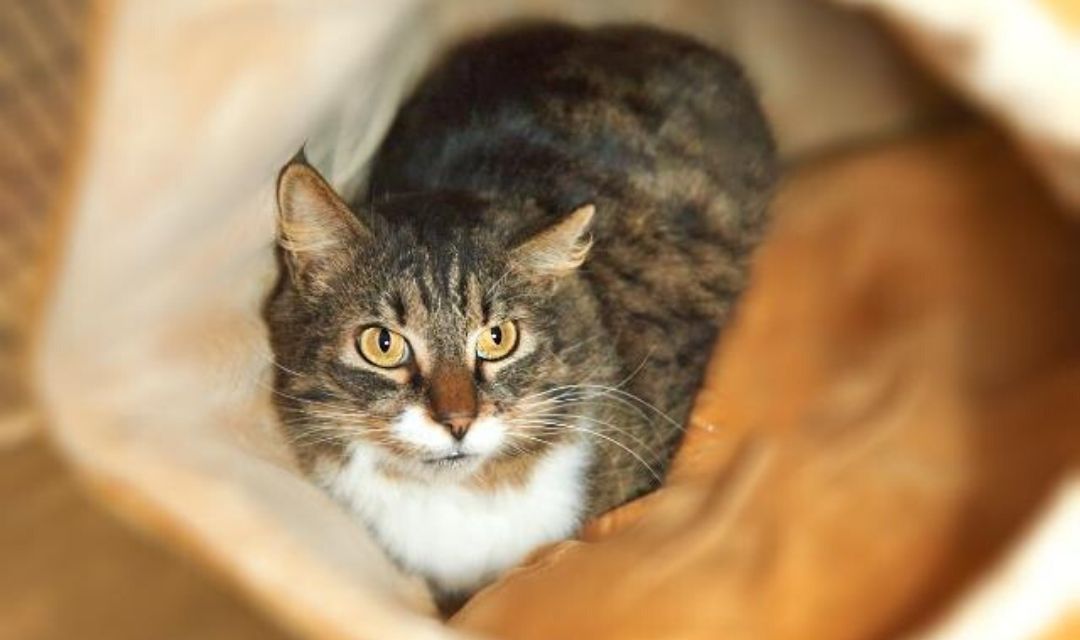 Obesity is a huge problem for pet cats, but you can help keep your cat healthy, and help them live longer, by making a few changes! Food...
read more