Feral Cat Resources
Cat Colony Registration
Feral Cat Resources
Cat Colony Registration

Feral Cat Colony Registration Form
By registering your cat colony in our confidential database, you can more easily reclaim your colony cats from the Wake County Animal Center.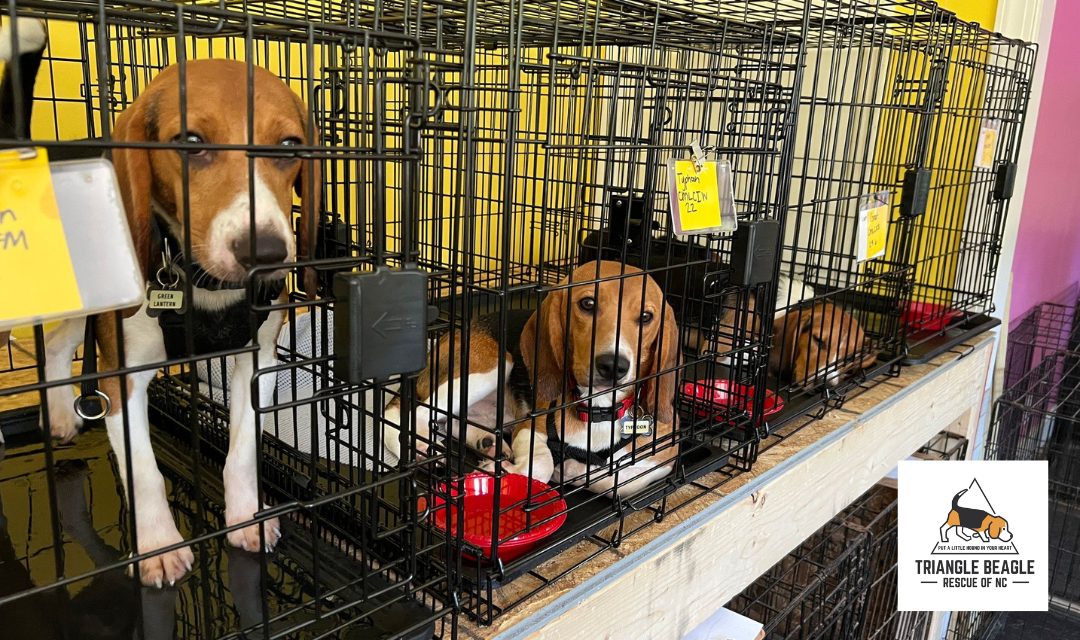 SAFE Care Spay and Neuter Clinic heeded the call to help beagles saved from a puppy farm in Virginia. Being spayed or neutered was these...
read more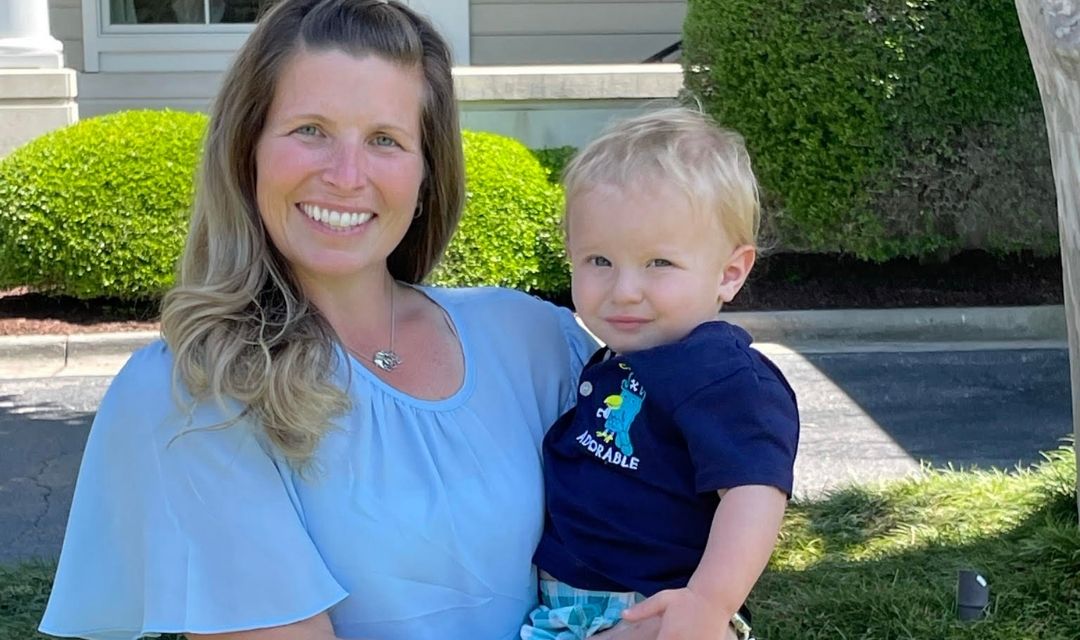 We're delighted to introduce Dr. Tiffany Kutner, SAFE Care Spay/Neuter Clinic's medical director. As a daughter of an Airforce sergeant,...
read more