Feral Cat Resources
Cat Colony Registration
Feral Cat Resources
Cat Colony Registration

Feral Cat Colony Registration Form
By registering your cat colony in our confidential database, you can more easily reclaim your colony cats from the Wake County Animal Center.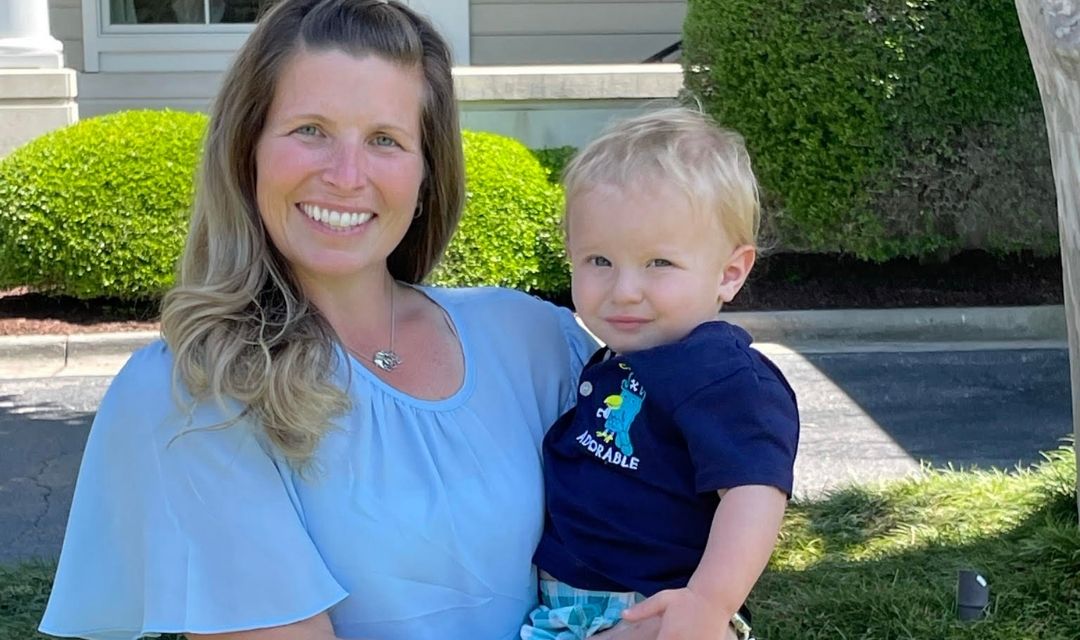 We're delighted to introduce Dr. Tiffany Kutner, SAFE Care Spay/Neuter Clinic's medical director. As a daughter of an Airforce sergeant,...
read more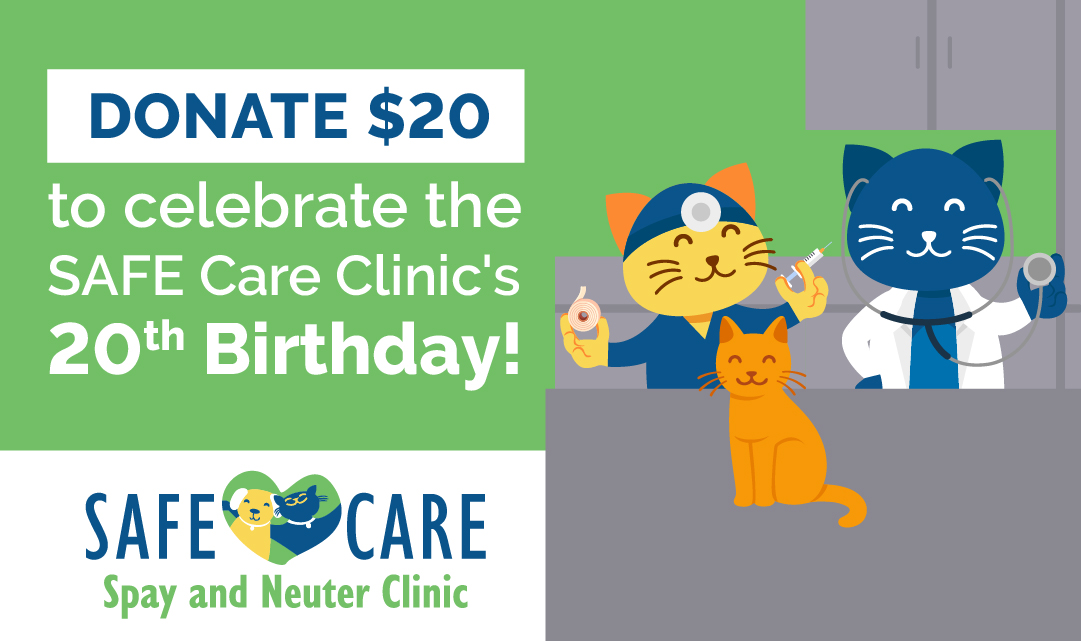 Happy birthday to us! For 20 years, SAFE Haven Spay & Neuter Clinic has helped address the pet overpopulation problem in Wake, Durham,...
read more